You need your assets to grow
but you aren't going to sacrifice your conscience.
We invest for a better world.
Harrington Investments has been a leader in Socially Responsible Investing and Shareholder Advocacy since 1982, dedicated to managing portfolios for individuals, foundations, non-profits, and family trusts to maximize financial, social and environmental performance.
Years of Socially Responsible Investing
Years of Corporate Shareholder Advocacy
Carbon Free Fossil Free Investment Portfolios
Meet the employees at Harrington Investments! Harrington Investments employees are bright, committed, and driven, just like their boss. Each with a unique background and complementary skills in finance, investing, research, and analytics, the Harrington team is a force in intellect and advocacy.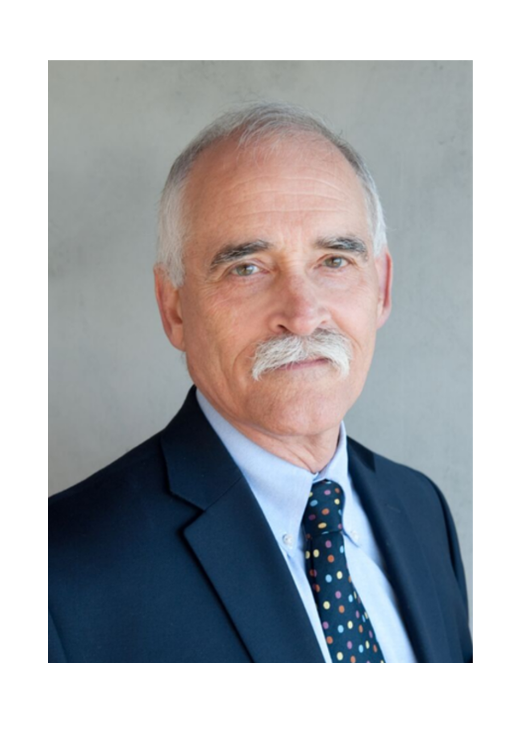 John Harrington, President and CEO, was one of the pioneers of SRI/Impact investing movement. In 1972 he began his SRI career by writing the first state report on South African apartheid and U.S. corporate involvement. The report elicited profound responses from state investing agencies, resulting in one of the largest divestitures in the nation and ultimately aiding in the democratization of South Africa. Since then…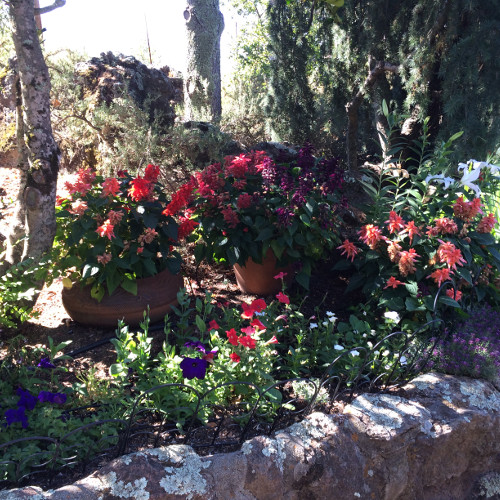 We are proud to have a wide range of individual and institutional clients that share our passion for creating social change through investing. We work with families, individuals, foundations, social justice organizations, non-profits and unions.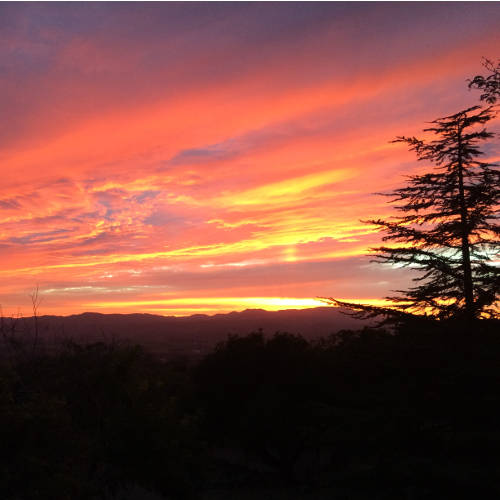 Carbon free, fossil fuel free. We look for emerging trends and companies in all the sectors of the economy which are looking to prosper in the changing years ahead. We research the financial health of companies in these sectors to try and identify the leaders in the emerging trends of tomorrow.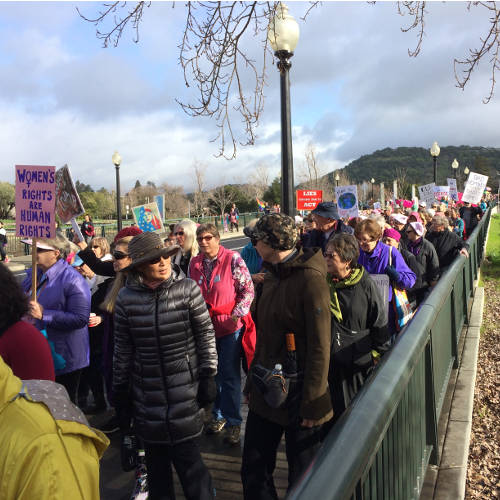 Harrington Investments is one of the pioneers in shareholder advocacy.  For more than 30 years we have engaged and persuaded more than 120 publicly traded corporations to increase their economic, social and environmental accountability and responsibility.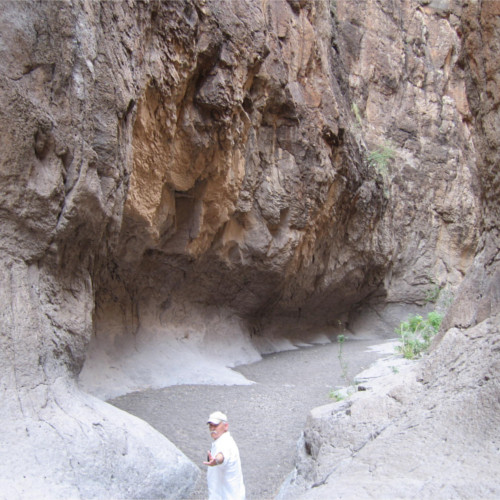 Harrington Investments was incorporated in 1984, making it one of the longest-standing SRI firms in the country. For more than 30 years, Harrington has believed what people invest in – or don't invest in – can have a huge impact on governments, laws, economics, and on creating more just societies around the world.
Harrington Investments has been helping clients like you navigate the shifting financial markets for more than thirty years. A lot has changed in that time, but our principles have not.
We continue to provide investment advisory services for investors who want their portfolios to serve progressive environmental and social objectives while yielding positive long-term returns.
We are confident you will find there has never been a more exciting time to be a part of the socially responsible investment movement.